15 Colorful Living Room Ideas for Inspiration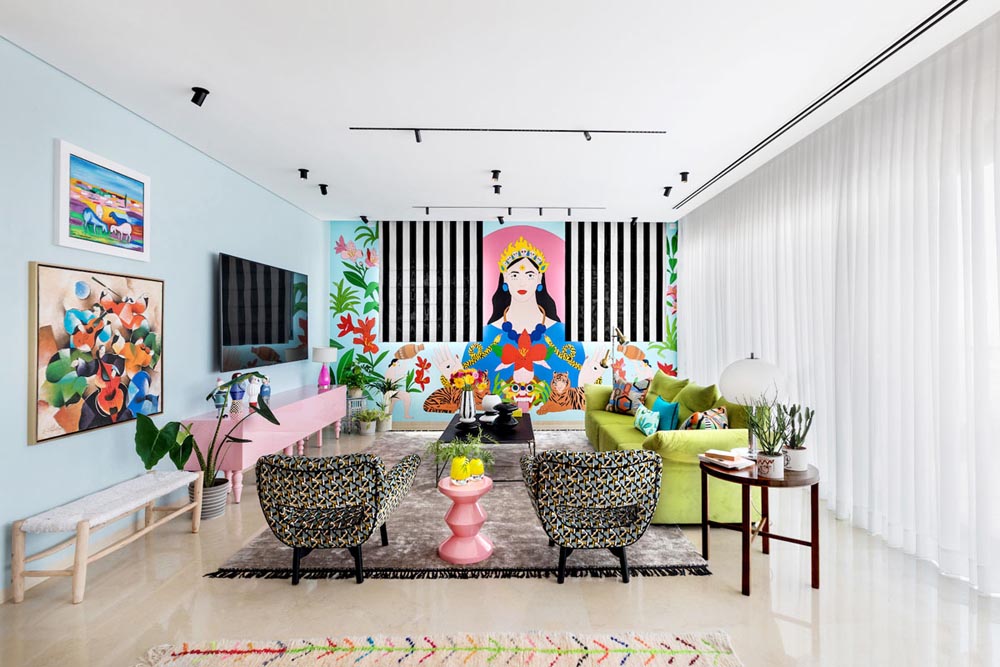 Modern interior designs are going for the bland and neutral colors. However, that shouldn't be the case always. Colorful décor brings energy, character, and fun into a home interior. Hence, if you do enjoy having a colorful living room, why not take it to the max?
By adding in different colorful accents, like wall art or chairs, you can liven up your space without overpowering your surroundings. With the right styling and color combinations, you can get trendy styles of today with the coloring you prefer.
This vibrant collection of colorful living rooms provides a powerful palette of inspiration and includes tips and ideas on how to design your very own colorful living room. Whether you are looking to make a bold statement or add a touch of color, keep reading to find the idea suits you mostly.
h/t: home-designing.com, www.wayfair.ca