9-Year-Old Dies After Her Hair Gets Stuck in Pool Drain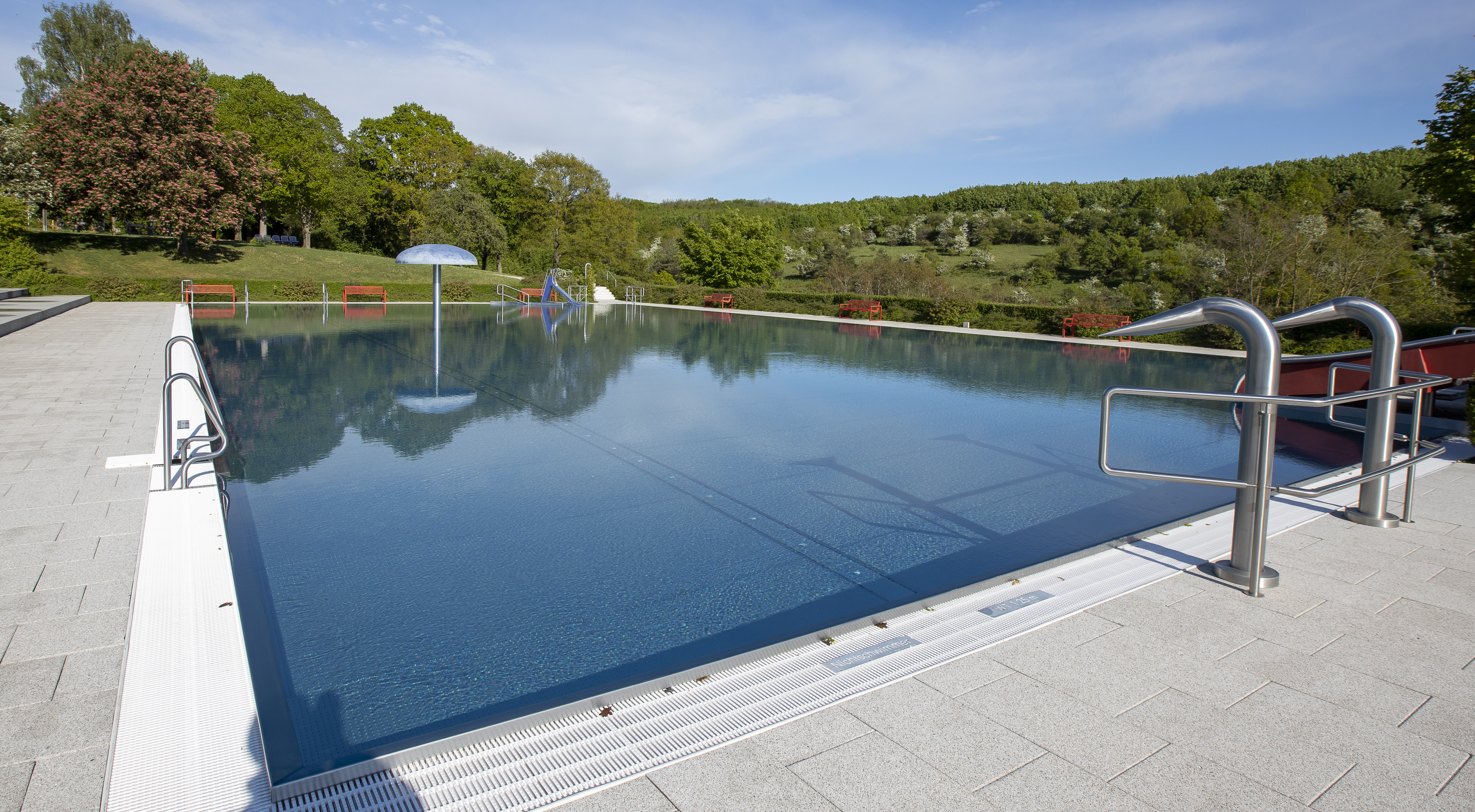 A 9-year-old girl in Brazil drowned after her hair got caught in a pool drain while she was at her grandmother's 75th birthday party with her family.
Mariana dos Anjos Faria was swimming in the pool on February 12 at a resort when she became stuck, the Mirror reported. The girl remained trapped under water and eventually stopped breathing by the time her family pulled her out. No details were revealed about how long she was under the water, whether there was someone watching her or if anyone witnessed the incident.
Her father, who has not been identified, tried to resuscitate her. However, the girl later died at a local hospital.
Faria's school mourned her death on social media in a post that said, "It is with immense pain in our hearts that we receive the news that our dear student Mariana dos Anjos Faria, from the fifth year, has gone to heaven."
Laise Pegorini Franzen is another child who died in a similar way in Brazil after her hair got stuck in her family swimming pool drain, the Sun reported in November. The 10-year-old reportedly suffered from cardiac arrest due to the accident, but no details were revealed about the duration in which she remained under water.
Some recommendations have been made in regards to keeping children safe when they are in a swimming pool. The U.S. Consumer Product Safety Commission recommends that children should be watched by an adult and never left unattended.
The agency also said that children should be kept away from pool drains, pipes and "other openings" and warned against allowing kids to swim in a pool with loose, broken, or missing drain covers. It added that children could accidentally have their hair, jewelry, limbs or bathing suits tangled in a drain.
In 2019, a 14-year-old Oregon girl died after she was trapped under a swimming pool cover in school. The incident prompted her family to sue the school district, the city, and the pool equipment business for negligence. The lawsuit alleged that she was trapped under the ThermGard pool covers because their design is "unreasonably dangerous."
A similar drowning incident unfolded at a California water park last year when a man drowned in a wave pool after he was believed to be trapped under an inner tube.