Discover Luca Nichetto's outdoor kitchen
Luca Nichetto's modular outdoor kitchen design will fit every space
Luca Nichetto has partnered with Danver Stainless...
Many designers are busier than ever, creating spaces that reflect client personalities and needs. Moving beyond...
Ensure that the Kitchen is not above or below a toilet. Food is symbolic of abundance....
THE "BEFORE" OF this story stretches back nearly a century to a significant architectural milestone that...
30 French Country Kitchen Ideas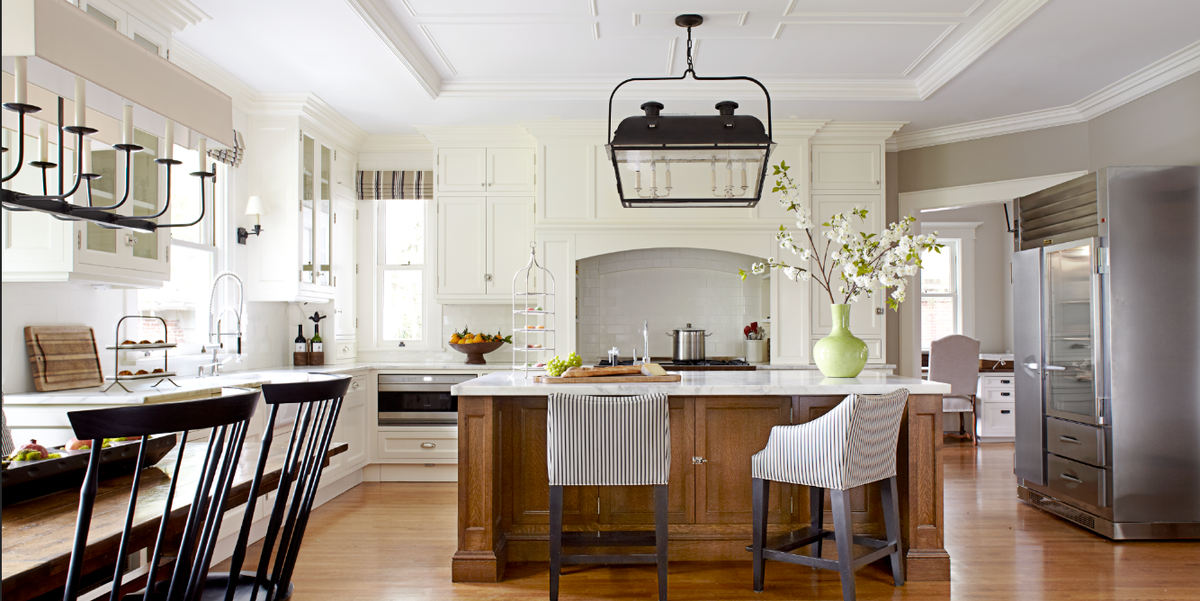 Better Homes & Gardens first featured the idea of a kitchen island in 1944, in a story...