Check out these modern trends in bathroom design and fittings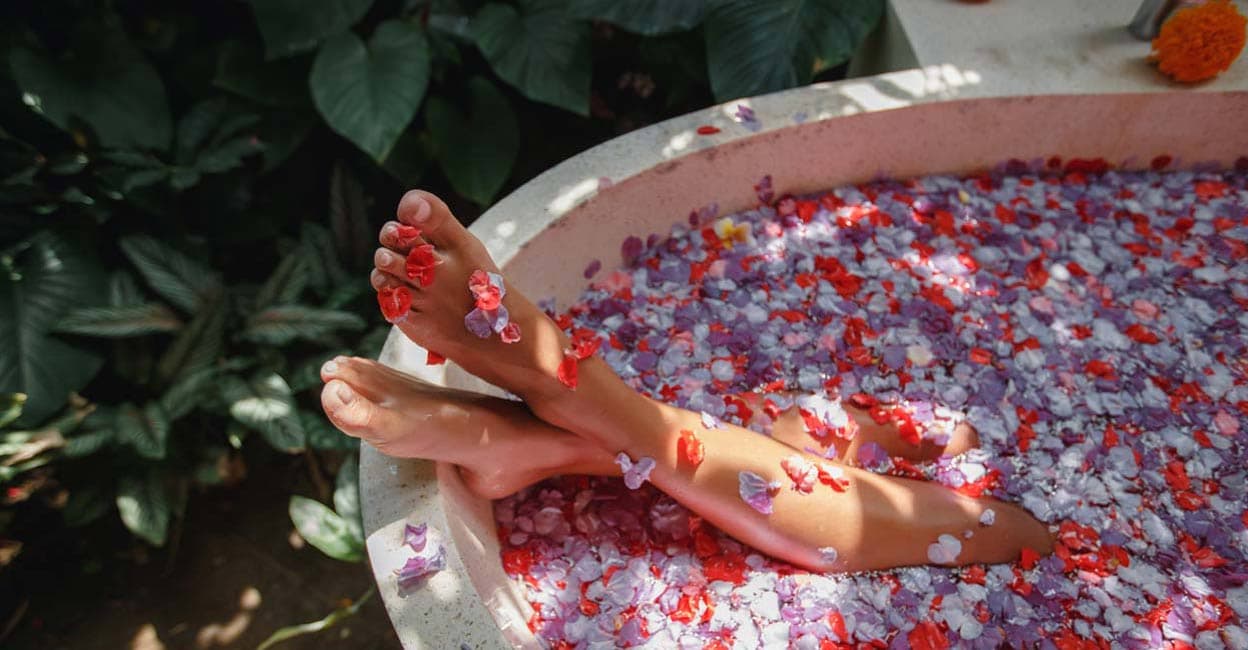 More than a clean and comfortable private area, bathrooms/toilets have now become one of the most stylish areas in the house that boast of designer bathroom fittings. Massive changes have happened even in the structure and designing of the bathroom which is now seen as a relaxing place where people would like spend some time. Such new generation washrooms are the highlights of modern homes.
Earlier, the traditional washroom/toilet was just 30 – 40 sqft in area. However, now they are spacious areas that are lavishly designed in 100 – 150 sqft. Separate spaces are designed as washbasin spot, commode space, wet areas and dry areas. Besides, in some bathrooms, dressing areas and relaxing or reading spaces too have been added.
The washbasin area that is 1 – 1.5 feet wide and up to 4 -5 feet long are arranged as part of the elaborate dressing area. Wall mound concealed closet, jacuzzi, bathtubs and shower are some of the latest trends in bathroom fittings.
Nature comes in
Just like every other room in the house, the washroom too need to have amazing air circulation and natural light supply. In modern washrooms, the washbasin and shower areas open to nature while toilet area is separated using glass or fibre cabins to ensure privacy.
Luxurious granite paved countertop, counter–down washbasins and huge wall mirrors make the washbasin area a comfortable dressing space too. The adjacent walls would be lined with wardrobes and cosmetic trays. Bathtubs that could be filled with hot or warm water and wide shower panels make the wet areas look and feel classy.
Earlier, there were ventilations in the bathrooms to ensure air circulation. However, now, huge windows with frozen glass or louver designs have taken their place. Meanwhile, pergolas are designed on the upper part of the bathroom walls to bring in natural light and air while ensuring privacy. Nowadays, green courtyards too are added beside the shower areas. These changes play vital roles in redefining the idea of bathrooms in modern homes.