Deadheading can prolong blooms on perennials | Home & Garden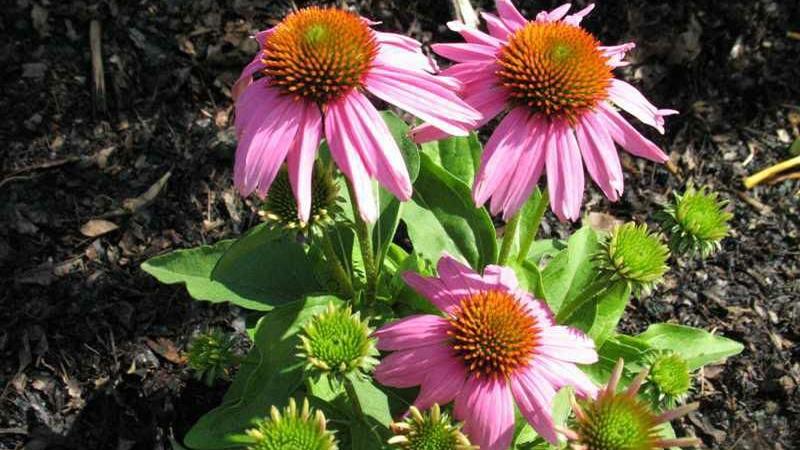 Q • The flowers of some of my perennials fade out halfway through summer. What can I do to keep their blooms going?
A • Plants have a limited amount of energy to spend on leaves, flowers and seed. Once blooms fade, plants direct significant amounts of energy into forming seeds.
To divert that energy back into flower production, cut off spent and faded flowers. This is called deadheading and is a great way to prolong the blooming season of some plants and reinvigorate their appearance.
Perennial plants that respond well to deadheading include tickseed (Coreopsis), purple coneflower (Echinacea), black-eyed Susan (Rudbeckia) and yarrow (Achillea). Cut back blooms to just above a set of leaves. Growth will be triggered in the set of leaves below the cut with new flowers following shortly thereafter.
You can leave a few seed heads on flowers such as purple coneflower to provide food for birds while still regularly deadheading to make sure it blooms throughout the season. Not all perennials will produce a new flush of flowers in response to deadheading, but removing spent flowers from other plants such as irises and daylilies can result in healthier plants.
Write to the Missouri Botanical Garden's Center for Home Gardening at [email protected] or the Horticulture Answer Service, 4344 Shaw Blvd., St. Louis, MO 63110. 
Every week, we feature a St. Louis-area home to showcase, usually because of its great style; but sometimes, just being quirky earns it the distinction.