Former 'Million Dollar Listing Miami' star reveals the 'game changer' in real estate heading into 2023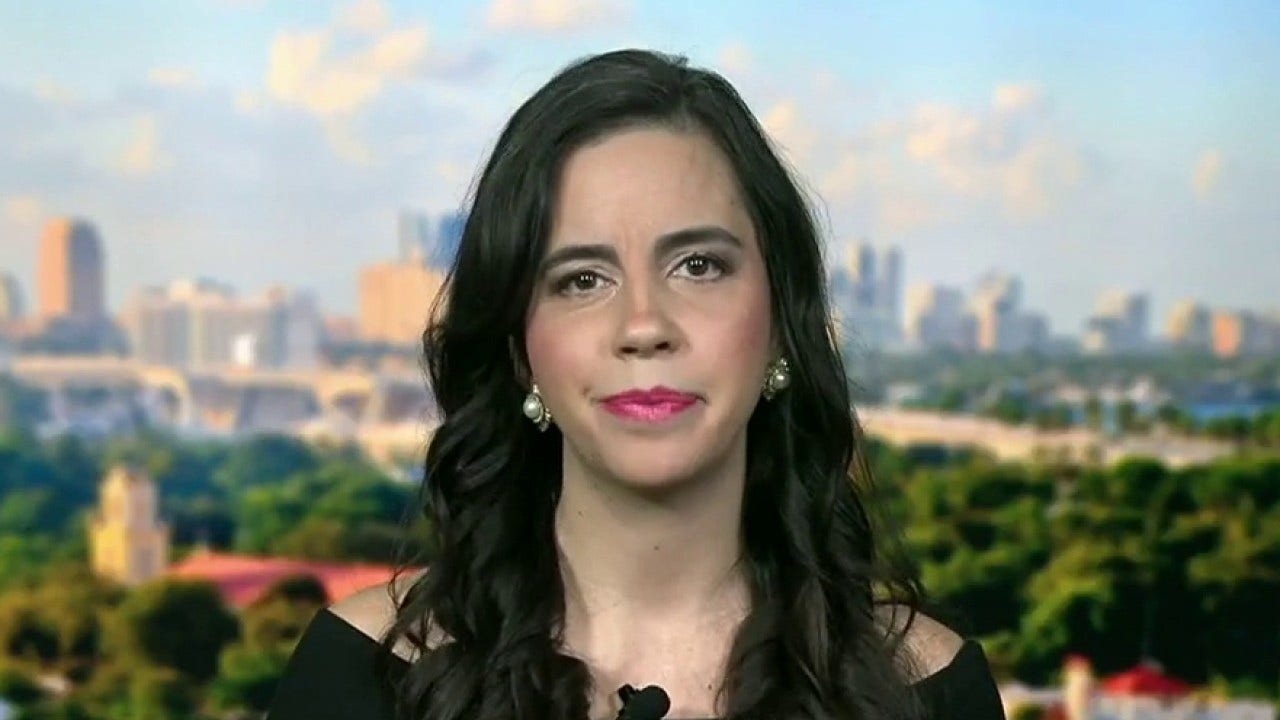 Real estate has proved to be a "tricky" market to navigate, but one industry expert argues mortgage rates trending downward at the close of 2022 will be the "game changer" heading into 2023. 
"One thing that I really will say that's the game changer in real estate are mortgage rates," DeBianchi Real Estate's Sam DeBianchi, who starred on Million Dollar Listing Miami's only season, said on "Mornings with Maria" Tuesday.
"The higher these rates are, the more people want in a home. So they want the new home. They want the home with all the bells and whistles. They don't want the fixer-uppers, and they want to have everything built into that mortgage."
HOME PRICE INCREASES SLOW DOWN, MAY CONTINUE TO WEAKEN: CASE-SHILLER
The U.S. Census Bureau reported a 5.8% increase in new home sales in November, and DeBianchi says this may only increase in 2023 as the current mortgage rates prompt buyers to look for new homes rather than renting or purchasing fixer-uppers.
"Rates have really transformed the buying landscape because now buyers don't want the fixer-upper, they don't want to come out of pocket. They're saying, 'well, if I'm going to have to pay 6%, then I want everything to that.' And that's really the focus."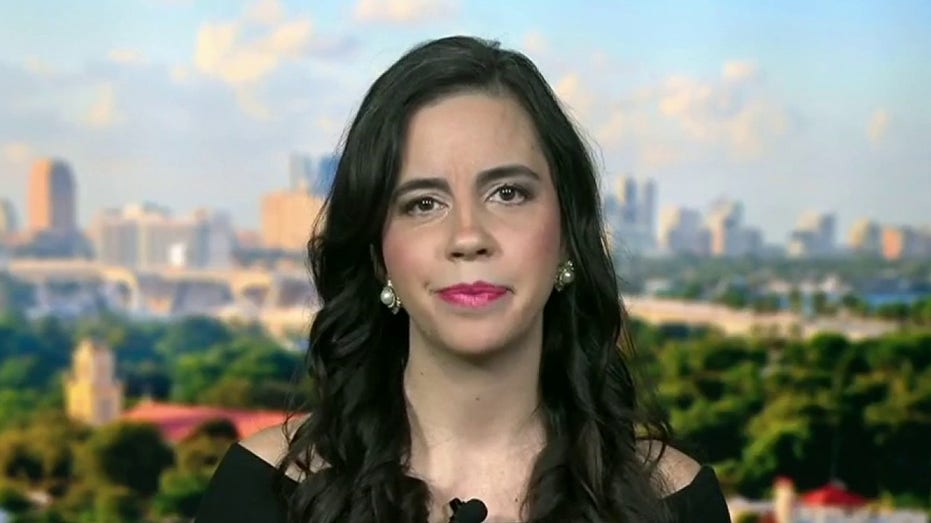 The October S&P Case-Shiller report released Tuesday morning showed home prices declined across the country for the fourth consecutive month, lending to the increase in home sales.
"As the Federal Reserve continues to move interest rates higher, mortgage financing continues to be a headwind for home prices," Craig J. Lazzara, Managing Director at S&P DJI, said in the report. "Given the continuing prospects for a challenging macroeconomic environment, prices may well continue to weaken."
DeBianchi echoed this analysis, arguing that while home prices may see a decrease, mortgage rates are still a bigger factor for buyers.
"It's predicted next year that the median price point will be 385,800 for an existing home, not a new home, but an existing home. And obviously, as rates go up, it's really putting a lot of people on the sidelines."
MORTGAGE RATES CONTINUE DOWNWARD TREND, FALLING FOR SIXTH WEEK
Despite the recent drop in rates over the past six weeks, year-over-year mortgage rates have seen a dramatic increase over the past year. Last week the 30-year fixed rate averaged 6.27%, down from 6.31% the week prior, but more than double the rate of the 2021 30-year FRM at 3.05%.
The 15-year fixed-rate mortgage averaged 5.69% up from two weeks ago when it averaged 5.54%. A year ago, the 15-year FRM averaged 2.30%.
DeBianchi explained many buyers are opting to purchase a house to reap the benefits and look to refinance in the future, but low inventory remains an issue.
"It's supply and demand; inventory is so tight. So there's still not a lot out there to really pull these prices down."
Still, the real estate expert urged, people are gravitating towards homeownership.
"What I am seeing are [sic] that buyers are saying, 'you know what? There's not a lot of inventory out there. Rents are still very much sky-high. So I'm going to go ahead and buy this house now.'"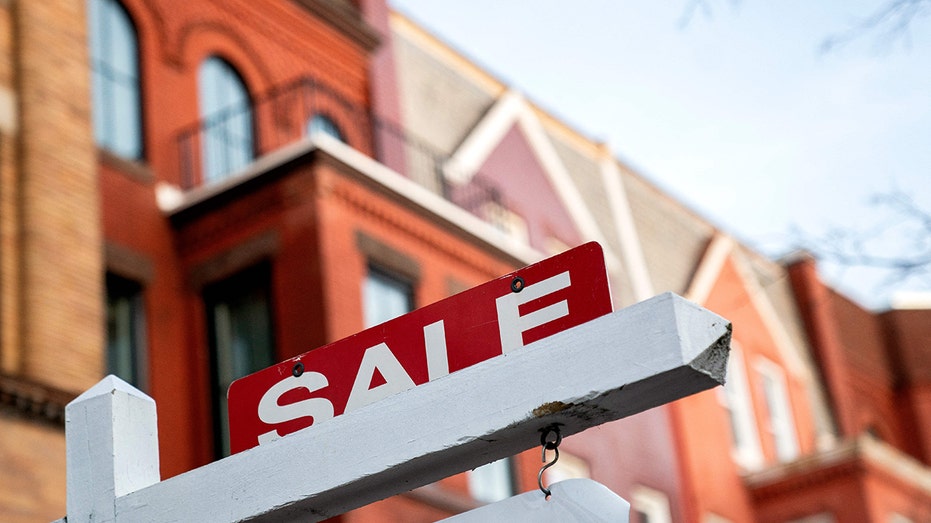 Debianchi referred to many homeowners as being "over-leveraged," which she explained will eventually cause more properties and homes to hit the market and dramatically expand the inventory for buyers.  
"So there's money to be made. Don't get greedy. But I do think that there are quite a few over-leveraged people and we're going to see those properties hit the market. Is it going to be a crash? No, but at least we'll have that many more homes and opportunities for people to buy."
While the end of 2022 saw a significant increase in the purchases of new homes, there was a drop-off of 7.7% in November for existing home sales. 
DeBianchi attributes the trend of new home purchases to buyers wanting more bang for their buck considering the inflated price tag and significantly larger mortgage rates compared to this time last year. 
"It's a tricky market. I think that with rates coming down, that's going to be the game changer."
FOX Business' Jay Spoehel and Megan Henney contributed to this report.