Garden Club To Meet Jan. 9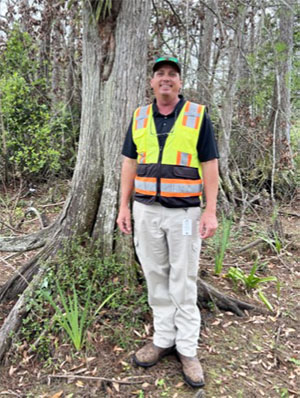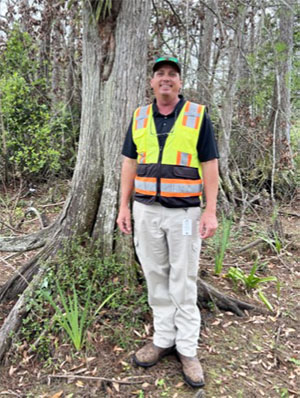 The Wellington Garden Club will meet on Monday, Jan. 9, 2023, at the Wellington Community Center, located at 12150 W. Forest Hill Blvd. A presentation by Will Gurney, superintendent of landscape for the Village of Wellington, will begin at 10 a.m.
Gurney's presentation, "Using Native Plants in the Public Landscape," will feature some of the landscape plantings and work he has done to include native plants in Wellington's public landscape. He will also discuss the importance of adding canopy trees wherever possible and their positive impact on the environment.
Gurney's education, experience and personal motivation uniquely qualify him as the village's superintendent of landscape. He has been successful in business management and project planning and has a strong turf grass background. He has owned and managed a successful turf and landscape company, is well versed in wetland ecology and conservation, and is an ISA-certified arborist and certified master naturalist.
The community is invited to join the club for coffee and a plant raffle beginning at 9:30 a.m. Visitors are asked to check in at the guest table. To reserve a spot, contact Maria Wolfe at [email protected].
The Wellington Garden Club, founded in 1981, is a nonprofit organization dedicated to educating its members and the public in the fields of gardening, horticulture, floral design and landscape design, and to promoting conservation of natural resources, civic beautification and youth education. For more information, visit www.wellingtongardenclub.org