GARDENER COLUMN: Help your garden feed you | Home & Garden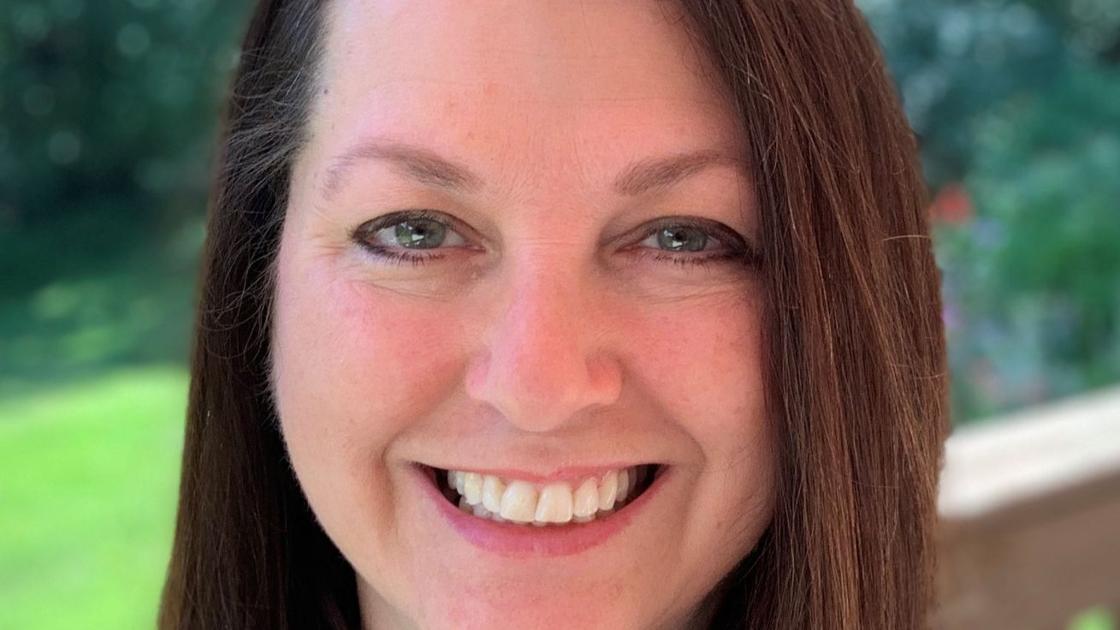 After July 1, apply a side dressing of 5-10-5 or superphosphate between your onion rows to promote bulbing. Phosphate is also good for other root crops such as beets, carrots, potatoes, leeks, garlic and kohlrabi but remember to only side dress at this time. With the strange weather of hot and cold streaks so far, it has been causing some onion plants to bolt or flower. Once an onion has bolted, there is nothing you can do. There is no benefit to removing the flower stem. Do not worry though; the onion will still be edible, but smaller. Use these onions first as it will be very difficult to store them effectively. Keep an eye on your onions, garlic, and potatoes and be prepared to harvest them when their tops start to shrivel. Replant lettuces and spinach for a fall crop. This time though plant them a little deeper than you did in the spring and mulch lightly. Also plant beets, kale, bunching onions and cucumbers for a fall harvest. Because seeds need moist soil to germinate, try and plant right before it rains if rain is in the forecast. Many of the seeds I planted last week right before the rain have sprouted nicely. You'll have to keep the soil moist but it's nice when nature lends a helping hand. If you have had tomato fungus in the past or it's very warm—82-86 Fahrenheit, and humid—rainy, heavy dew over 90% humidity, start regularly applying a fungicide that contains copper or chlorothalonil before the symptoms appear.
In the flower garden, cut off the seedpods from your peonies. Pinch back your mums one last time and lightly fertilize if desired. If you happen to have hollyhocks, check them for rust. Remove any infected leaves to help control the rust. As you now finish any plantings, take time to weed and add additional mulch as needed. Continue watering if we receive less than an inch of water per week. Water deeply and less frequently instead of watering daily and only lightly. Finally, apply more mulch if needed to help maintain soil moisture. If you planted any trees, water them weekly if needed and mulch as well. When mowing, keep your grass at least 2-inches high and watered to prevent early summer dormancy. If your red and black raspberries are done, it is time to remove canes. Thin red raspberry canes to 3-4 canes per foot in a row or 9-10 canes to a hill. Thin blackberry canes to about 10 per hill. Assess your strawberry bed and renovate as needed. My strawberry bed is fairly new and only produced enough berries for my grandson to eat them right out of the garden. When I took him outside to play, he headed straight for the strawberry bed looking for berries. Although I didn't have enough strawberries to make jam, my daughter gifted me with a bucket of mulberries so I made mulberry jelly for the first time – it was delicious. I found the recipe on the National Center for Home Food Preservation website at https://nchfp.uga.edu. Visit it for safe, delicious recipes for food preservation.