Get Paid $1,000 to Binge-Watch Home Improvement Shows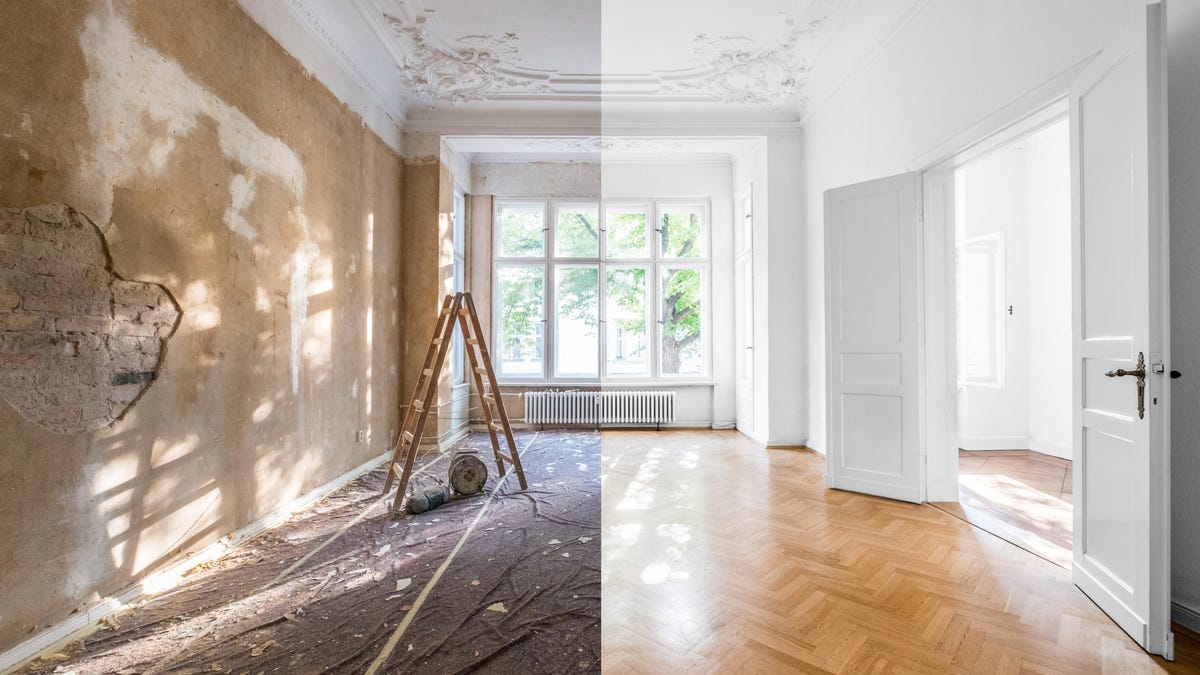 Home improvement TV shows are nothing new. In fact, one of the classics—This Old House—has been on since 1979 and still going strong (Bob Vila's gone, but Norm Abram still makes cameos). The difference now (other than many experienced builders, carpenters, and tradespeople were replaced by influencers) is that you no longer have to wait for a weekly show on PBS to get your fix: There are multiple cable networks devoted exclusively to this category of programming.
And if you're a fan of the genre, you might be interested in a new "dream job" that pays $1,000 for watching and reviewing at least 30 episodes of home improvement shows. Here's how it works.
What the job entails
Over the course of one month, the person selected is expected to watch at least 10 episodes of three of the shows on this list:
Fixer Upper
Extreme Makeover: Home Edition
House Hunters
This Old House
Flip or Flop
Property Brothers
Rehab Addict
HGTV Design Star
Flipping Out
Curb Appeal
Their favorite YouTube channel
That works out to a minimum of 30 episodes of home improvement shows, or one episode a day for a month (something you might be doing already).
In addition to watching the episodes, the successful candidate will be required to complete a worksheet for each show to "collect a whole lot of data," according to the announcement from ReviewHomeWarranties—the company behind the contest.
The person selected for the position will be notified by May 17, 2021 and must submit their completed worksheets by June 17, 2021.
G/O Media may get a commission
How to apply
In addition to being at least 18 years old and a U.S. citizen or permanent resident, the ideal applicant will have:
Enthusiasm for home improvement shows, especially the most popular ones.
Strong attention to detail.
Access to watching these shows.
The ability and availability to binge-watch at least three of these shows in a month.
To apply, fill out the form on the bottom of this page, including explaining why you're the perfect person for this job (in a few paragraphs). Unlike some of these contests, the winner isn't chosen at random. Instead, "your level of enthusiasm for watching home improvement shows will be a strong factor in the selection process," according to the contest website. To be considered, you must apply by 5 p.m. ET on Monday, May 10, 2021.