HELOC Borrowers Commonly Use That Money for Home Renovations. But Here's Why a Home Equity Loan May Be Better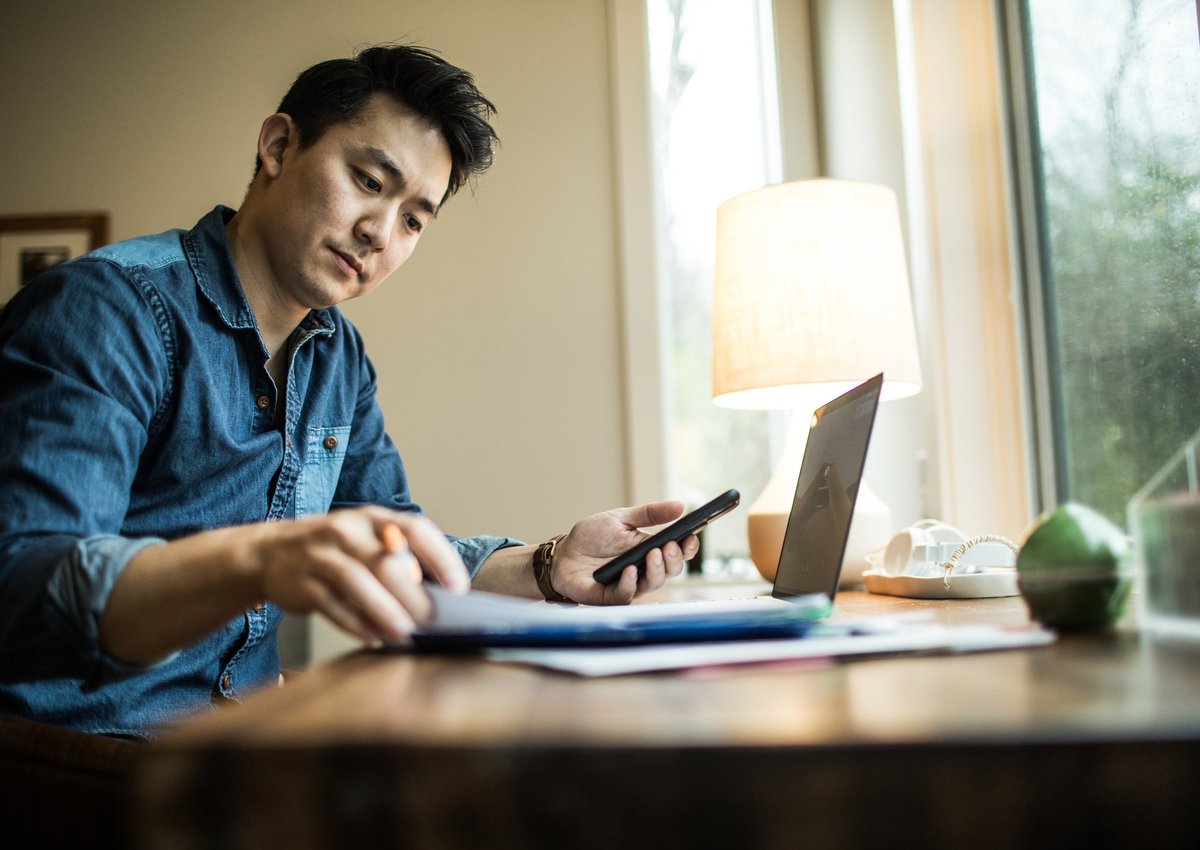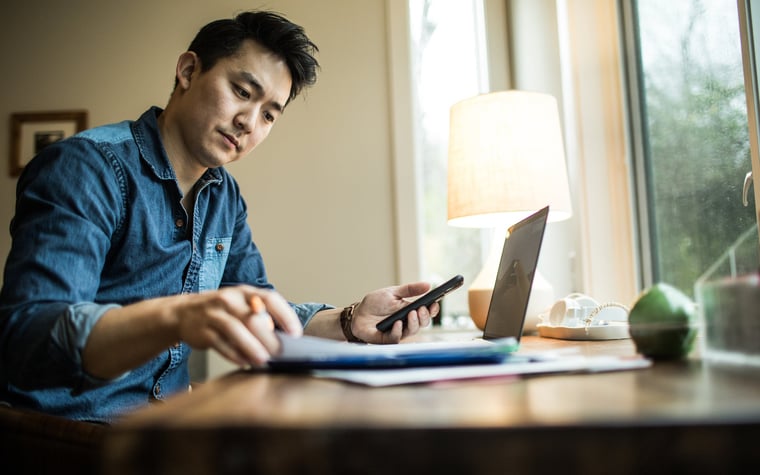 With a HELOC, you're actually taking on more risk.
---
Key points
Borrowing against your home is a good way to fund a renovation project.
A home equity loan may be a less risky prospect than a HELOC, even though HELOCs can be more flexible.
Home equity loans have a fixed interest rate, while HELOC interest rates are variable.
---
Many people settle in the course of buying homes. They end up with a kitchen that's outdated, a bathroom that's seen better days, or a basement that looks like a scene straight out of a 1970s disco.
If you're less than thrilled with certain aspects of your home, you may be at a point where you're eager to renovate. And unless you have a giant pile of money sitting in your savings account, you may need to borrow the cash to fund that renovation.
That's where your home equity might come in. Right now, home values are higher on a national scale, so many homeowners are sitting on added equity they can borrow against.
Discover: These personal loans are best for debt consolidation
More: Prequalify for a personal loan without impacting your credit score
In a recent TD Bank survey, 43% of respondents who are renovating their homes or planning to renovate are using a home equity loan or HELOC for that purpose. And so if you're looking to finance a renovation, you may be wondering whether it pays to do so via a home equity loan or a HELOC.
The latter borrowing option can be more flexible. But it can also end up being more expensive. And so you may want to favor a home equity loan in the course of improving your home.
When you want to limit your risk
Any time you borrow money, you sign up to pay interest. There's really no getting around that. But with a home equity loan, the sum you borrow will be subject to a fixed interest rate. That means that your monthly payments under that loan will be predictable and won't change over time.
HELOCs work differently. With a HELOC, you don't borrow a lump sum of cash upfront. Rather, you get access to a line of credit you can draw from during a preset period of time — often, five to 10 years.
When you're renovating your home, that flexibility can be a good thing. It's often hard to accurately estimate how much renovations will cost. If you take out a $20,000 home equity loan but the work ends up costing $25,000, you'll be short. But if you take out a $30,000 HELOC, you'll have the option to only borrow the $25,000 you need.
However, HELOCs typically come with variable interest rates. That means that over time, your interest rate can rise, making your HELOC payments more expensive and harder to keep up with. And if you fall really far behind on your HELOC payments, you could actually put yourself at risk of losing your home.
Be careful when tapping home equity
It's easy to see why you might initially favor a HELOC to pay for home renovations. But actually, a home equity loan may be a less risky prospect, even though it gives you less wiggle room upfront. But if you crunch your numbers carefully, you might manage to pretty accurately estimate your home improvement bill. And that way, you can borrow the amount you need initially without having to worry about that loan costing you more in the long run.
The Ascent's best personal loans for 2022
Our team of independent experts pored over the fine print to find the select personal loans that offer competitive rates and low fees. Get started by reviewing The Ascent's best personal loans for 2022.