Here's how much home sellers spend to spruce up their property before listing them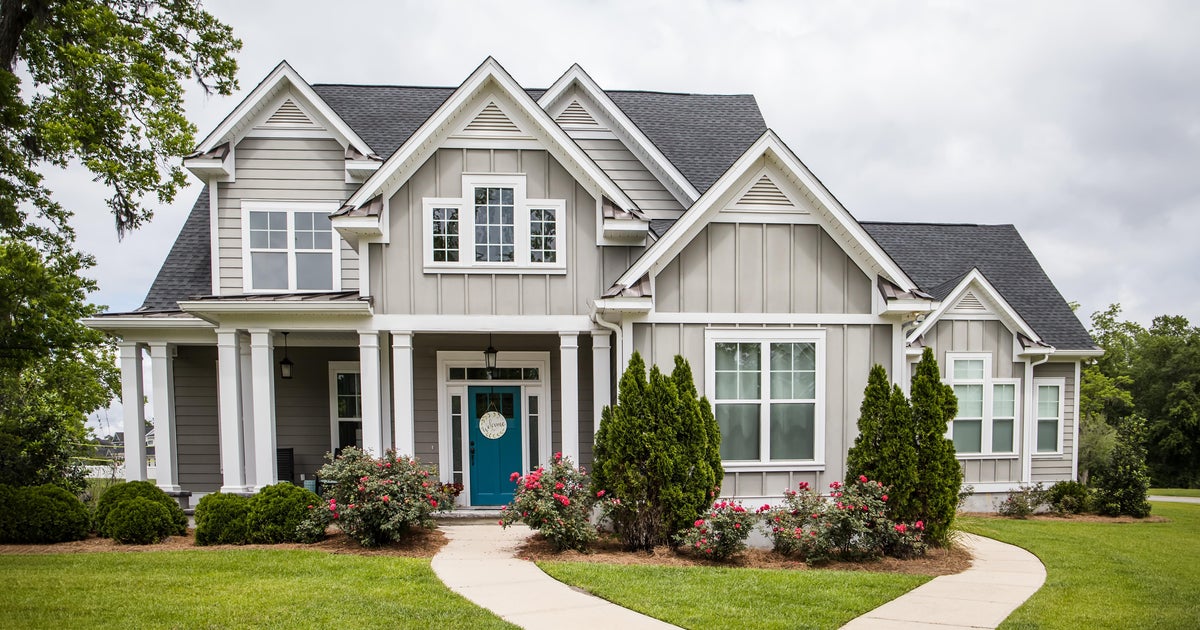 Home sellers typically spend around $5,400 sprucing up their houses before putting them on the market, a new survey shows.
That breaks down to roughly $3,782 on landscaping, $1,432 on painting and $174 on carpet cleaning, according to the findings from Zillow and Thumbtack. Painting and landscaping do the most to attract buyers, the survey found. 
While homeowners are sometimes reluctant to spend big bucks on home improvements before putting a property up for sale, doing so can increase its online curb appeal, according to Zillow. Houses that appear to be well-maintained can sell for 10% more than a similar home in poorer condition, Thumbtack home expert David Steckel noted.
Here's a tally from Zillow and Thumbtack of other home improvements that sellers often complete, including how much each typically costs:
Kitchen remodel | $10,355
Bathroom remodel | $5,291
Roof replacement | $4,919
Repainting exterior | $2,932
Replace floors | $2,345
Replace carpet | $1,679
Replace windows | $1,155
Roof repairs | $628
Replace light fixtures | $317
Declutter the home | $196
Repair appliances | $134
Home sellers told the firms that repairing the roof and appliances wasn't a major factor in landing a buyer. Zillow and Thumbtack said that suggests people can often skip those repairs and save money. 
Making a home look presentable may be even more crucial next year because sellers will likely face a much smaller pool of buyers, the experts said. The combination of higher mortgage rates and high home prices has scared off some house hunters this year, many of whom have decided to continue renting until the market cools down.
The higher cost of buying a home could push the typical monthly mortgage payment in 2023 to $2,430, or 28% higher than this year, Realtor.com predicted. Home sales are expected to plunge in 2023 because of a dearth of affordable properties and soaring mortgage rates.
Economists at Realtor.com expect mortgage rates to climb even further early next year as the Federal Reserve continues to raise its benchmark interest rate. The average interest rate for a 30-year fixed mortgage fell to 6.41% this week, according to the Mortgage Bankers Association. 
But rates could climb as high as 7.4% in the first half of 2023 before settling down to around 7.1% toward the second half of the year, Realtor.com said.