Home Improvement Demand Supports Home Depot's Growth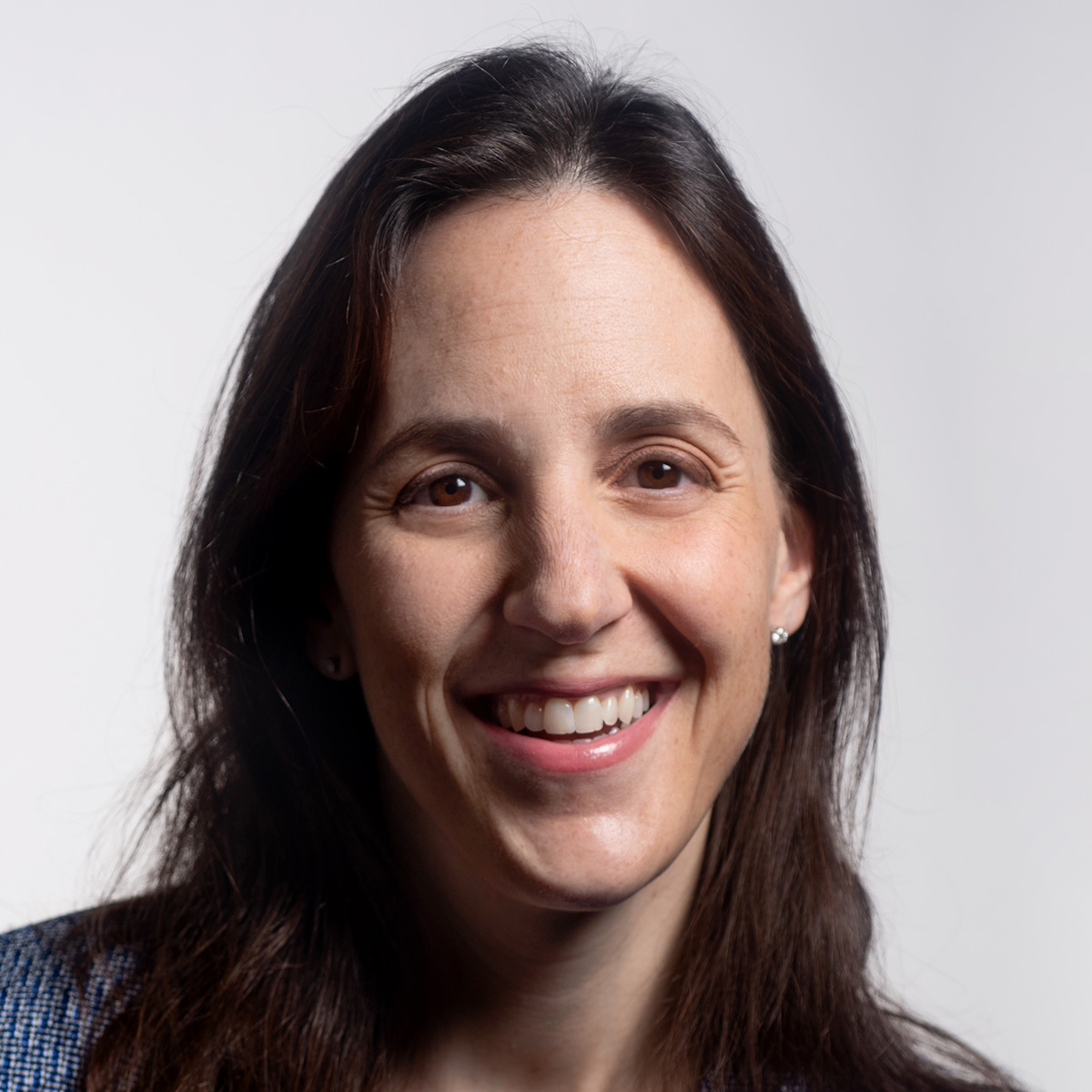 After digesting wide-moat Home Depot's (HD) first-quarter results, we plan to raise our $255 fair value estimate by a low-single-digit rate. In the quarter, Home Depot reached a zenith in sales (up 3.8% to $38 billion), helped by comparable average ticket growth of 11.4%, with 240 basis points from inflation, partially offset by transaction count, down 8%. The two-year stack comp growth of 33%—same as last quarter—indicates that healthy demand and backlog levels have yet to level off. Project backlogs are at all-time highs per the National Association of Home Builders, and Home Depot continues to benefit from housing dynamics like home price appreciation and a shortage in home inventory, despite rising mortgage rates. More importantly, customers are trading up to premium products, thanks to continued product innovation, further supporting top-line growth. While Home Depot continues to experience higher transportation costs, gross margin (30 basis points higher to 33.8%) and operating margin (60 basis points higher to 15.2%) exceeded our forecasts for 33.5% and 14.6%, respectively, resulting in $4.09 in diluted earnings per share for the quarter, ahead of our $3.78 estimate.
Full-year guidance was lifted and now includes 3% comp growth (from flat), 15.4% operating margin, and mid-single-digit growth in EPS; this is slightly above our previous estimates for 1% comps, 15.3% operating margin, and 4% EPS growth. We continue to expect a more normalized level of growth to follow in the next few years, resulting in 4% average sales growth and 15%-16% operating margins. We expect to see continued investment in diverse facets of the business (supply chain, product innovation, and merchandising, to name a few) hindering operating margin upside, but we view these initiatives as crucial for Home Depot to elevate its market leadership position. The shares strike us as rich, trading at a 17% premium to our fair value estimate.