HOME IMPROVEMENT GUIDE: Tomball-based Moore House Interiors shares 3 interior design tips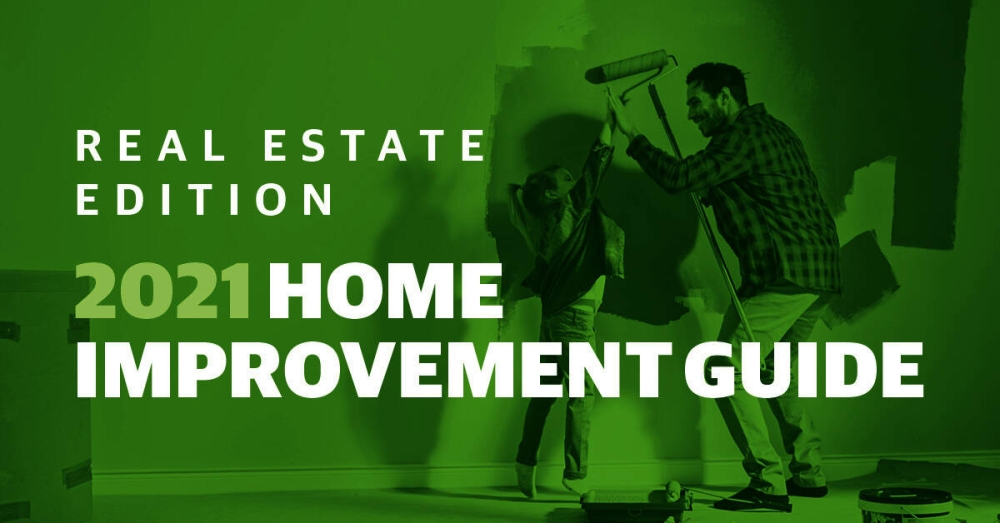 Ashley Moore, CEO of Moore House Interiors, based in Tomball, shares what to consider when pursuing interior design services.
How should homeowners prep for interior design services? What do they need to consider?
Realistically, they need to know a budget. When you are furnishing a house … typically most homeowners do it piece by piece, so they don't realize how much one room costs. Don't base your budgets off what you see on HGTV because it's false in every sense of the imagination.
What are some must-have pieces for a home?
I think people really quickly forget about their window treatments and how it can make a space feel complete. It really just makes it feel complete and cozy. A lot of good textures within their pillows and good art and family pictures are always a must have … and a really good candle.
Why should a homeowner pursue an interior designer?
We look at a house as a whole home. We're not just breaking it up by rooms because we want the house to feel cohesive. … Whether it's a remodel or furniture with the remodel, we're working with the architect, [and] we're working with the contractors. We are like the middleman that helps [with] any problems that come up. We're taking care of it. And it's not for the homeowners to manage. We're really there to be with them every step of the way.
Moore House Interiors
Based in Tomball
[email protected]