Top tips for a modern bathroom design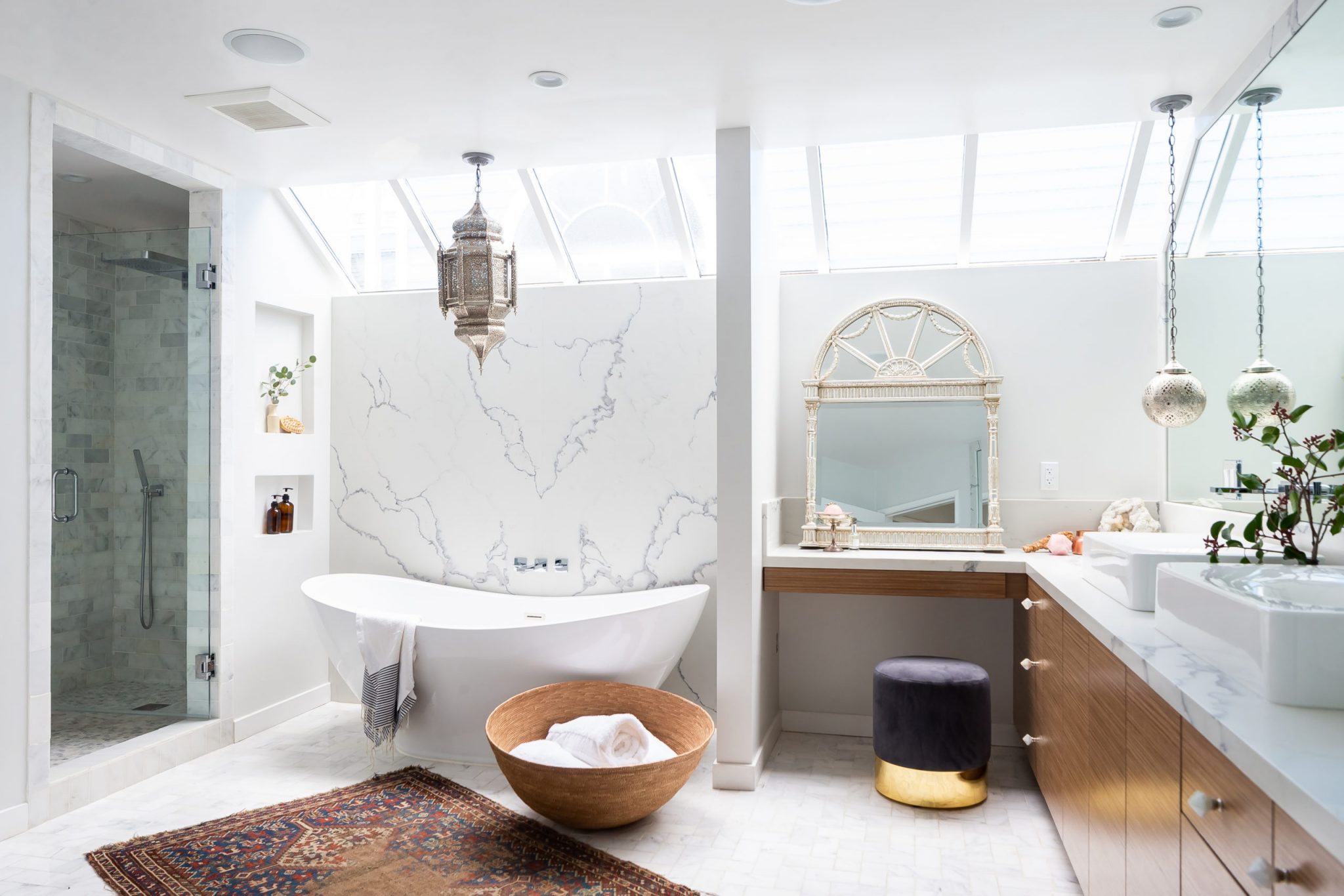 Having a stylish bathroom will not only improve your experience when you're enjoying a relaxing soak in...
PEPPER PIKE, Ohio — A total of 115 students took part in the Orange...
You want to refresh your living room design, but the idea of hiring an interior designer or...
This story appears in the June 2022 issue of Forbes Asia. <a target="_blank"...
The best colorful kitchen ideas look beyond form and function to create an uplifting space to...