Rosie on the House: Understanding the remodeling process | Home & Garden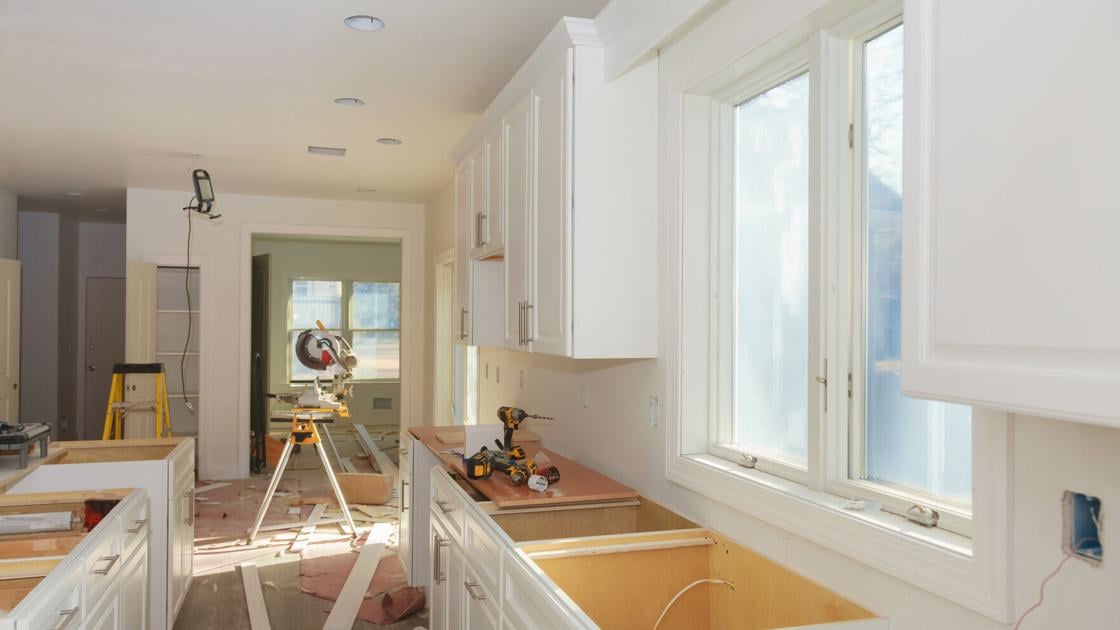 Special to the Arizona Daily Star

Question: I'm thinking of remodeling. I don't know what to do first. Can you help?
Answer: You bet. Before you go trotting down to your favorite design studio, it is important to understand what is involved in a remodel.
Get buy-in
Remodeling is like steering a two-person kayak. Both people must row in the same direction at the same time, otherwise they will be going in circles, or moving along very slowly while the one rowing gets exhausted and angry. The whole ordeal will be a disaster.
During a remodel, all the people in the household (or at least those holding the purse strings) need to agree with the process, design and budget.
So, let's go step by step through the process of a remodel.
Make a plan
Decide on what is going to be remodeled. If remodeling multiple rooms, prioritize where you want to start.
"A lot of people don't think enough about the planning phase before they take a hammer to anything," says Bruce Stumbo, project manager and sales consultant of Rosie Right: Design. Build. Remodel. "Planning is very important when remodeling. Getting all the plans, permits and finalizing the design are all a part of that. The more time that is spent in the design process making good decisions, the less headaches later. "