Sarah Browning: Picking right plants for right places | Home & Garden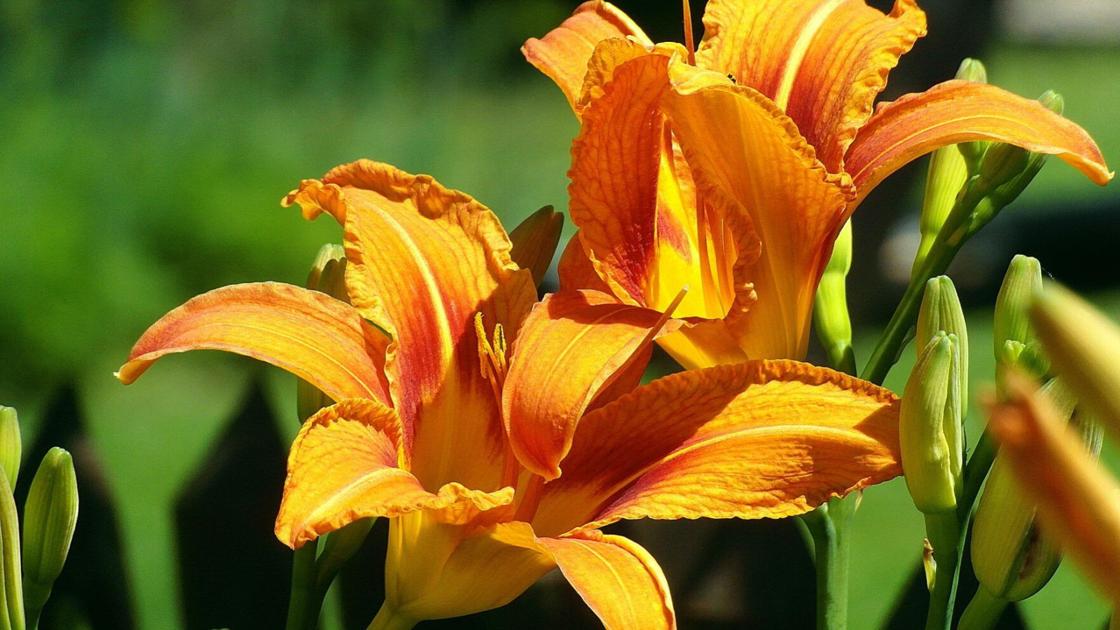 Partial sun or partial shade are much more ambiguous terms and harder for many gardeners to apply to their gardens. Generally, any area receiving at least half a day of full sun is classified as partial sun/shade. Additional terms used to define shade include the following.
• Dappled shade – areas of light, shifting shade. Typically found beneath a tree with a light canopy, such as a river birch or honeylocust tree. This would be considered partial to full shade, based on the density of the tree's canopy.
• Light shade – 3 to 5 hours of direct sun per day.

Sarah Browning: Dealing with dying tomato plants
Partial sun areas may have either morning or afternoon sun. Morning sun is less intense and easier for shade-loving plants to tolerate, but it may not be enough for sun-loving plants. Hosta and big-leaf hydrangea perform well when grown in a site with only morning sun, but tall sedum, garden phlox or monarda may develop weak stems with few flowers if grown in only morning sun.
Afternoon sun is much more intense. If an area receives sun all afternoon, from noon until dusk, it would be considered a full sun location even if it gets some morning shade.
Soil quality
Soil is key to a successful garden, but often existing garden soil is not ideal; it may be compacted, heavy and high in clay or high in sand. Soil quality can be improved by amending with organic matter, or gardeners can assess their existing soil quality and use plants adapted for good growth under these conditions.