25 Mirror Decor Ideas From Designer Rooms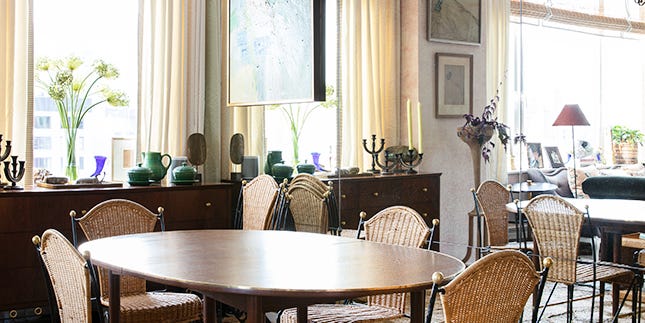 NO-ONE wants to splash their hard earned cash, only to make their home look cheaper.
One interior design...
Boho kitchen décor creates a look that is abounding with color and texture and is sure...
Tailoring your living space to your tastes is the best way to make your house feel like...
10 kitchen wall decor ideas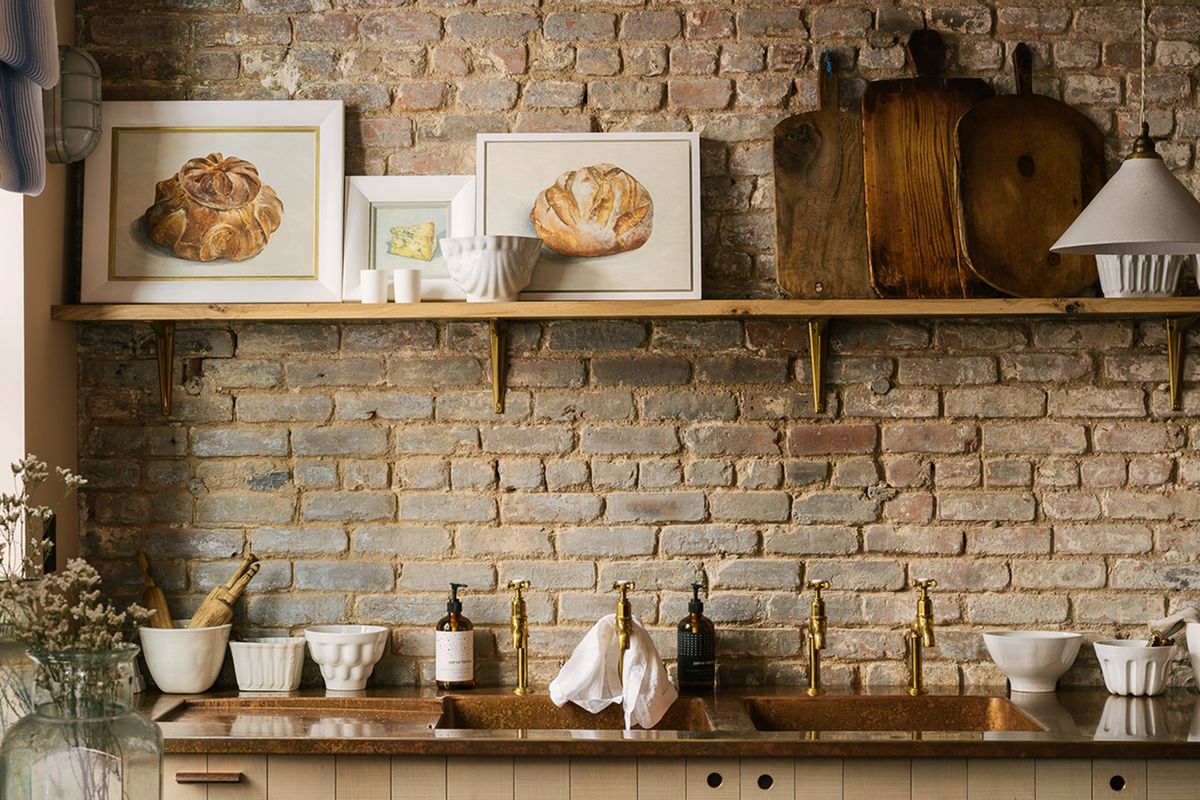 More often than not, when it comes to kitchen reno, homeowners tend to focus on new...
This multidisciplinary artist repurposes interior design waste into eclectic home decor
After years of working in the interior design industry, two things became clear to Diana Adams....