The Best Shower Tile To Use In Your Bathroom, According To A Design Expert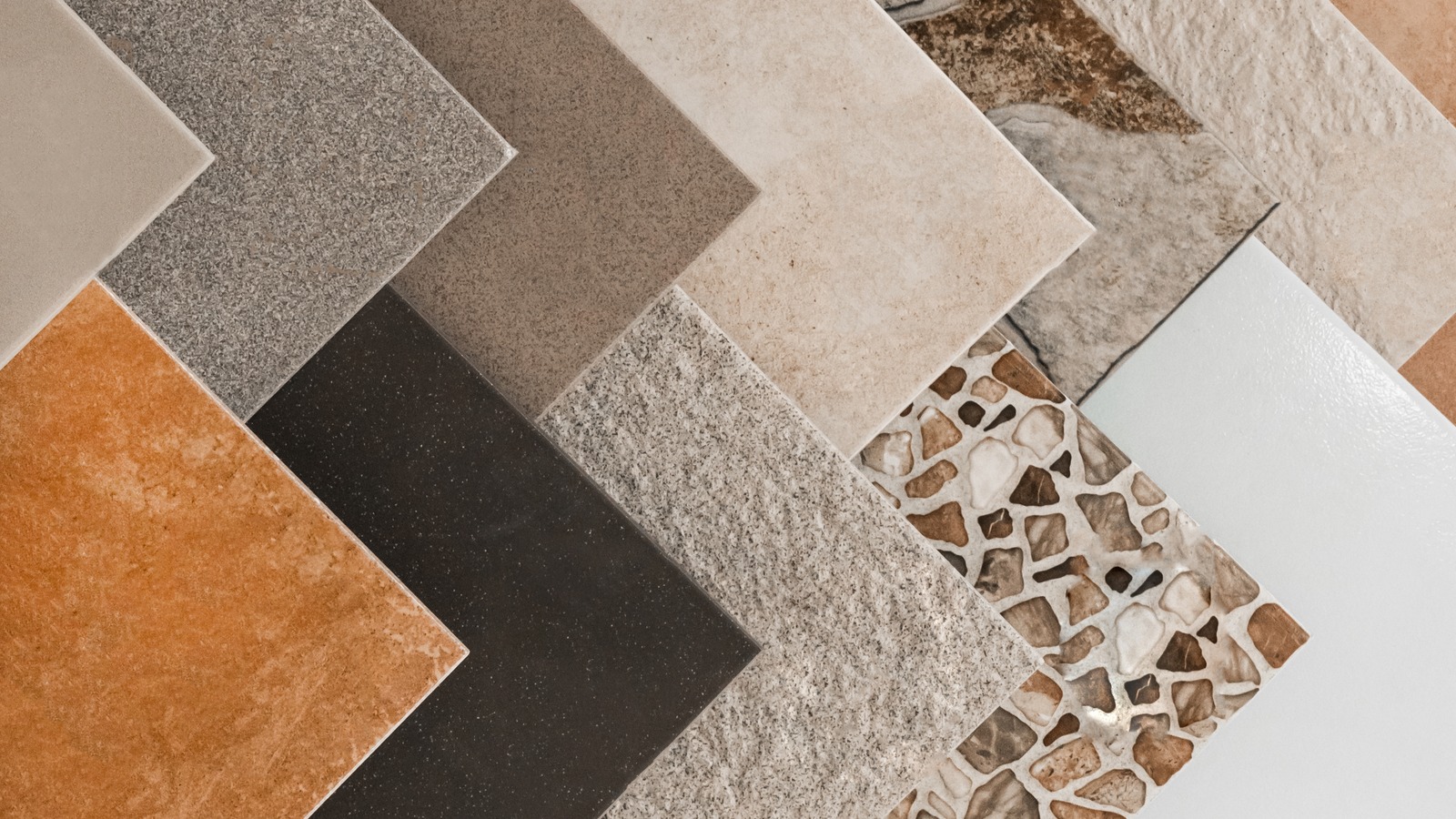 There are plenty of tiles available, varying in material, shape, and color, but what you should pay attention to first is the material, according to Leah Tuttleman. "When choosing the material for your bathroom tile, there are many options to consider, including marble, mosaic, and limestone. The most popular, however, are porcelain and ceramic tiles." She adds, "There are many advantages for homeowners, which makes ceramic tile an exceptional tile for use in high traffic and high use areas. Porcelain tile is a popular choice in commercial use for the same unmatched durability." Because the bathroom is used multiple times a day by multiple people, you want a tile that will be able to stand up to consistent use for years to come.
The ability of ceramic and porcelain to take the heat of heavy foot traffic isn't their only benefit. "Water-resistant, durable, and versatile in look and feel, these materials are often more cost-effective than others because they are easier to clean and don't require resealing, as with more porous natural stone," explains Tuttleman. Because they're so easy to maintain, these are great options for families and busy homeowners who don't want to spend hours scrubbing in order to have a clean bathroom.