The Home Improvement Scene That Went Too Far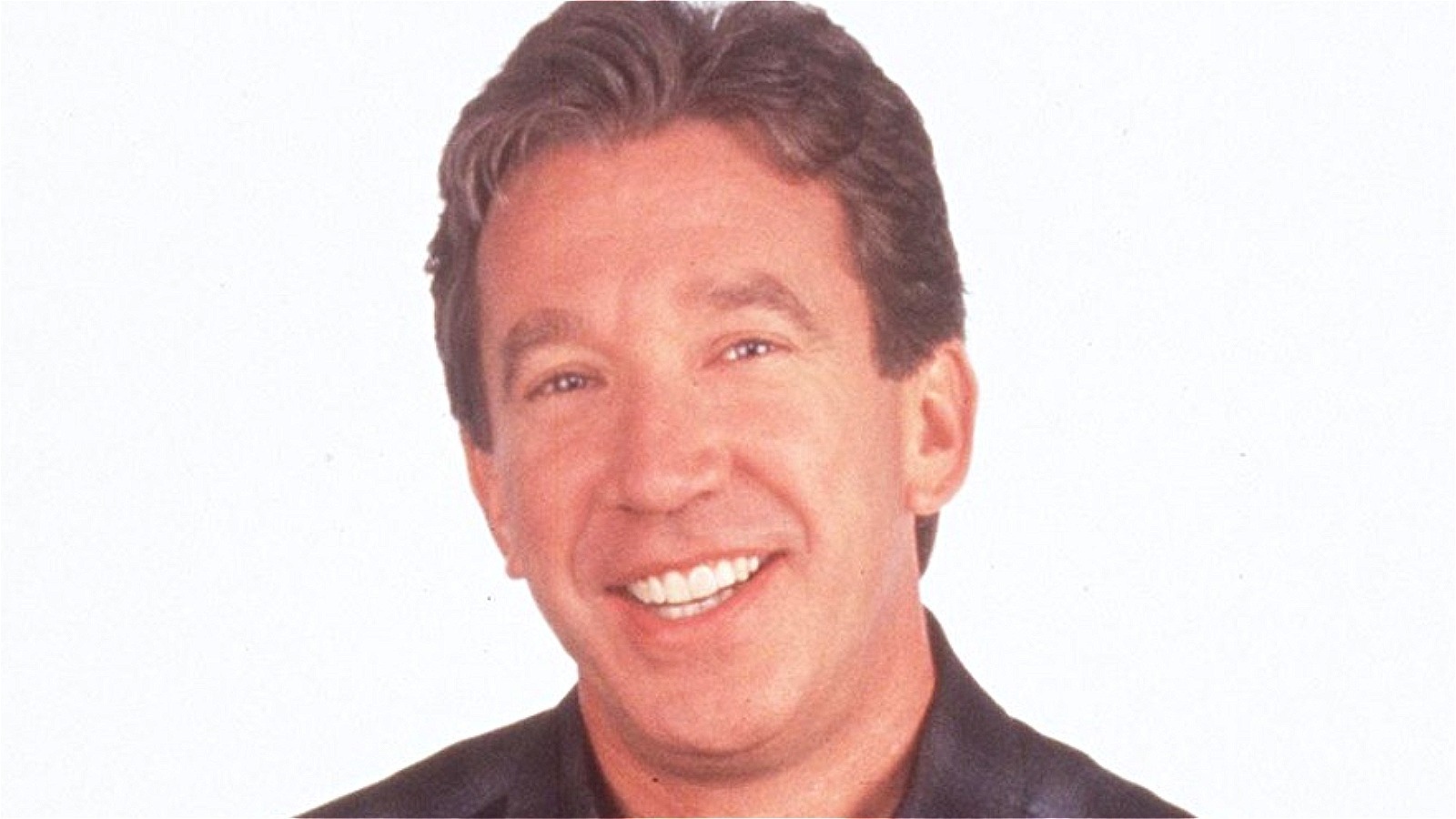 In the episode in question, "Home Improvement" Season 4 Episode 19, entitled "The Naked Truth," Tim's brother Marty Taylor (William O'Leary) and sister-in-law Nancy (Jensen Daggett) are staying a the Taylor family home. Thinking his wife, Jill, was in the shower, TIm stripped down and snuck into the bathroom for a little afternoon delight. Upon throwing open the shower curtain, however, Tim finds that Nancy is the one currently bathing and she shouts "Tim!" after his overly casual "Hey." Tim, never too quick on the draw to begin with, lets his interior monologue spill out as his sister-in-law attempts to cover her body with her hands; "You're not Jill," he says, awkwardly stating the obvious. Another pregnant pause later and Tim announces his departure before closing the shower curtain and slinking away. The camera cuts to a towel-clad Tim saying he's so sorry and Nancy can be heard off screen apologizing as well. Tim again addresses the obvious, saying he thought his wife was in the shower and jokingly suggesting a sign-in sheet for the bathroom. Nancy says she shouldn't have used the master bathroom and explained that Jill had told her Randy was using the house's other bathroom.
Never one to shy away from the inappropriate — or the ironic — Tim says there's nothing that needs to be ashamed of, that they're two mature adults who happened to "see each other's hoo-hoos." Taking his cue, Nancy doubles down, saying they've got nothing to be ashamed of, at which point Tim replies "Yeah," especially you!" implicitly complimenting his sister-in-law's body. Though it's seemingly written as Tim's attempt to clear the air of any lingering awkwardness, it's a totally cringey line and it takes things a bit too far. When their spouses find out about the incident, Marty is upset, at which point Tim makes things worse by asking if he'd feel better if he saw Jill without her clothes on.