The Transformation Of Patricia Richardson From Home Improvement To Now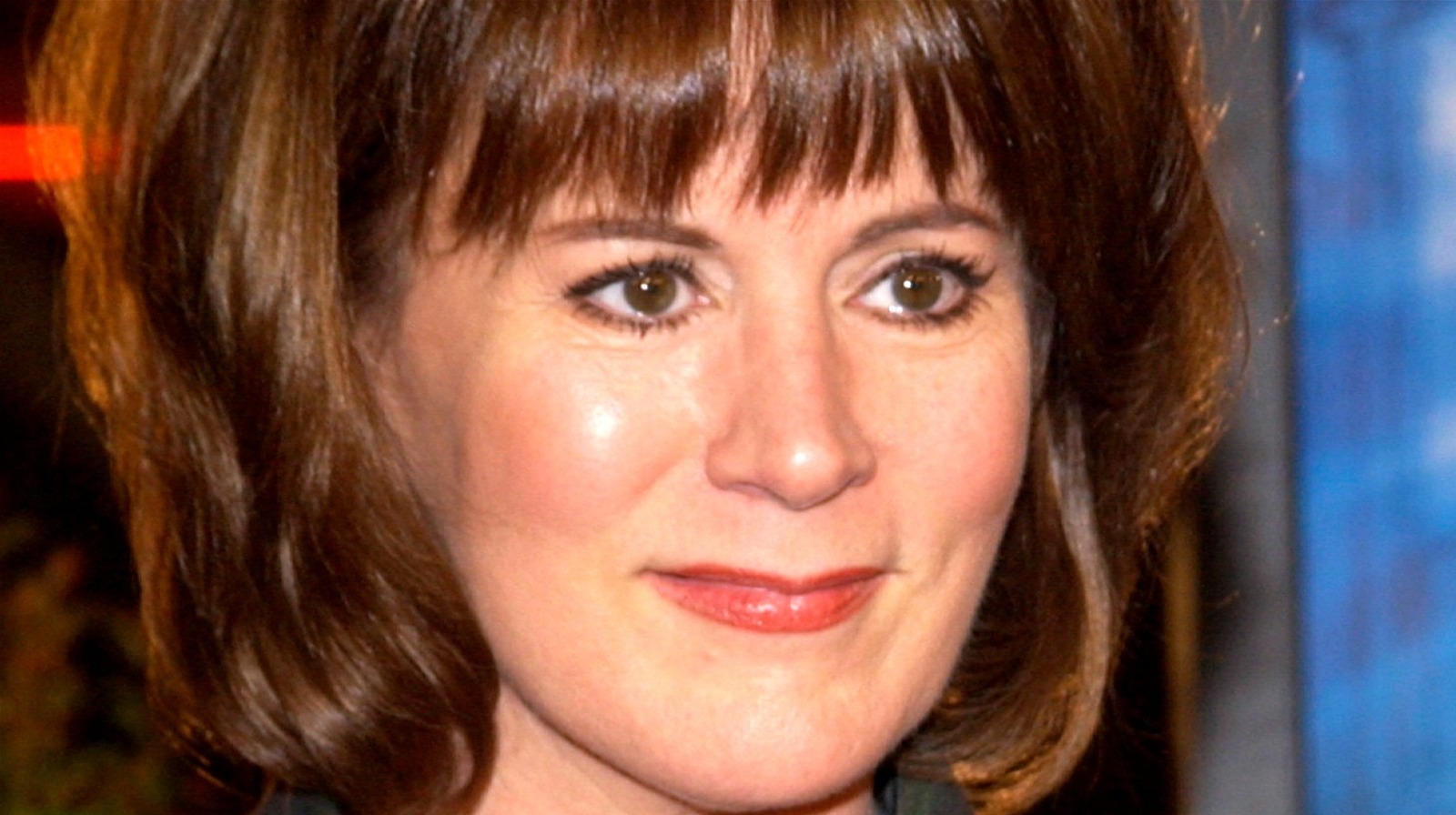 Richardson made the wise decision to focus on her life after her successful television appearances. She told People about that trying time, "I lost my parents, I lost my career because I quit after 'West Wing' … I had three teenagers all spinning out, and my relationship broke up, and I was in menopause, everything just hit at once." 
Richardson made it through to the other side, finding her own balanced path between her personal life and her career. She starred in a number of independent films, including "California Dreaming" with "The Kids In The Hall" actor Dave Foley.
In 2015, she reunited with Tim Allen on his latest sitcom, "Last Man Standing." She appeared in two episodes as Helen Potts, one of which featured Jonathan Taylor-Thomas, who played their fictional son on "Home Improvement." In that same year, she ran for and joined the SAG-AFTRA national board.  
In 2016, she returned to the stage in "Steel Magnolias" at the Bucks County Playhouse in Pennsylvania. The show featured her, Jessica Walter, Lucy DeVito, Elaine Hendrix, and Susan Sullivan. The stellar cast and direction by Broadway star Marsha Mason resulted in the musical becoming the highest grossing show in the venue's history.